CONTACT US FOR AN INDIVIDUAL OFFER!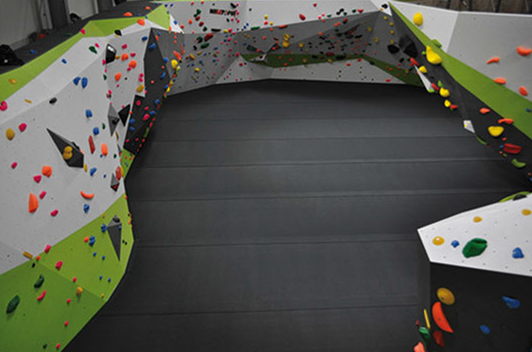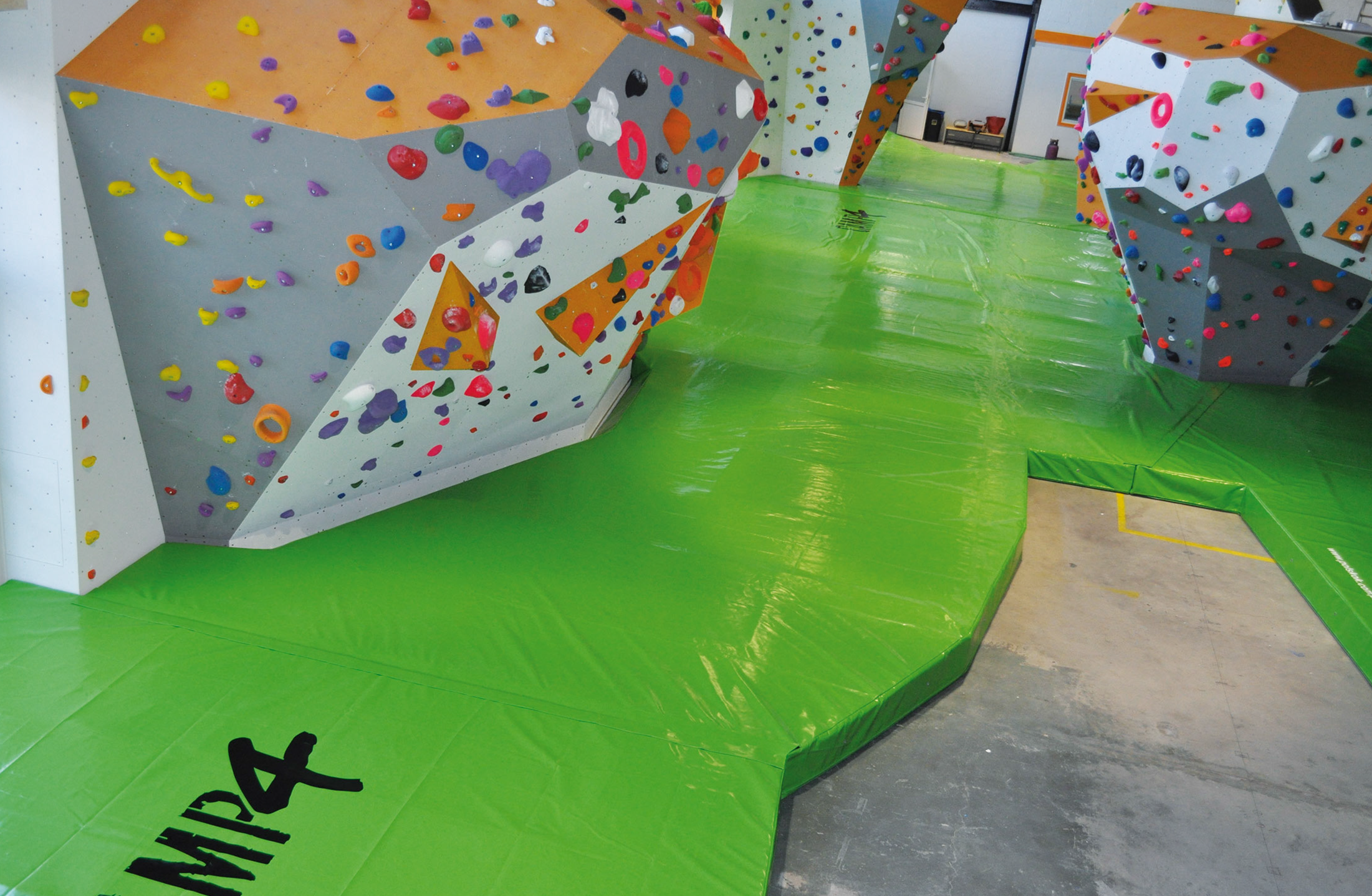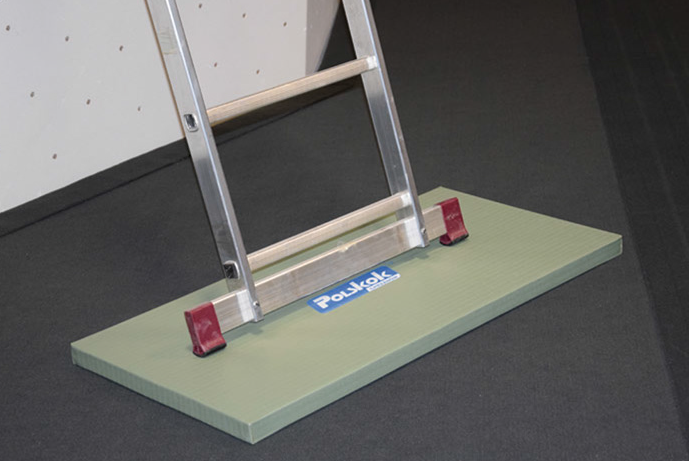 Eine 30cm dicke Konstruktion mit Teppich A 30 cm thick construction with carpet ensures significantly reduced dust pollution in the hall. The carpet forms a robust, permanently flat and easy to clean surface over a two-layer core of high-density foam. Standard colours are blue and graphite, other colours are available on request.
Die Bouldermatten mit PVC-Cover The boulder mats with PVC cover are available in thicknesses of 20cm, 25cm and 30cm. The system is characterized by quick and easy cleaning. The corner reinforced tarpaulin surface is extremely durable and can be supplied in many different colours
Polskok guarantees the outstanding and durable quality of its fall protection systems. This also includes possible wave formation!